Welcome To
LIFESTYLEALIVE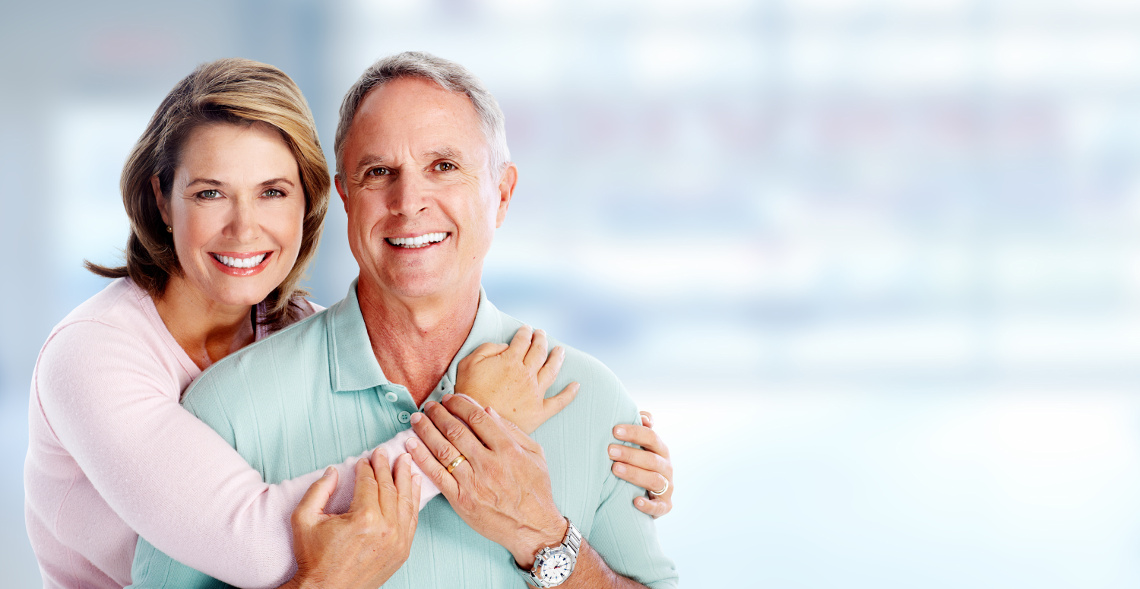 Things change as we age. Our priorities and focus become clearer and are often different than when we were younger. Our needs and wants also change, reflecting the new stage of life we are in. LifestyleAlive was created to give seniors facing this new chapter the tools and knowledge they need to live their best life.
Who
WE ARE
LifestyleAlive is committed to being a valuable resource for seniors who are looking for information about a variety of different topics.LifestyleAlive has been designed with ease of function in mind so that visitors can seamlessly navigate the site to find the resources they are looking for. Visitors will find comprehensive categories pertaining to health, social, money, technology, and travel. These categories encompass informative articles written for seniors facing new challenges, situations and life changes. Our health articles focus on the health issues that seniors face including physical aging, common diseases, and wellness so that they will be able to live well and enjoy life. Our social category covers many beneficial ideas that can help seniors to create a sense of community and make special memories. Money is an important subject at any age, but seniors often face different expenses and changes in income. Our money section provides seniors with the information they need to make their money work for them. Technology is always changing and advancing, but it doesn't have to be challenging. Our technology section guides seniors through common technology so that they can use it easily. Traveling is different as a senior with new concerns and considerations to think about. Our travel section gives seniors the information and resources they need to effectively plan their next trip or vacation.
LifestyleAlive prides itself on creating helpful and useful information that empowers seniors to live life fully. Our articles allow seniors to make educated decisions with ease so that they can be successful in their choices.
Our Mission
Seniors Health
Your health is important- learn how to take care of your health so that you can enjoy life to the fullest.
Seniors Lifestyle
Being social has many benefits for your health and overall well-being- find out new ways to create positive social interactions.
Finances for Seniors
Taking control of your finances doesn't have to be difficult- learn how to make smart decisions to make your money go further.
Seniors and Technology
Technology is rapidly changing- become informed so that you can use the latest technology with ease.
Seniors Travel
There are many ways to travel- find out how to choose the right trips and accommodations to suit your needs.